Clearwater International Group provides tailored HR solutions for the hospitality, industrial and construction sectors, amongst others. We pride ourselves on supplying high quality service and being attentive to our clients' needs. Qatar's hospitality industry is at the cusp of experiencing a true tourist boom in the upcoming years.
WE MAINLY RECRUIT FROM THE FOLLOWING COUNTRIES:
Poland / Ukraine / Russia / Kazakhstan / Vietnam / India / Nepal / Bangladesh / Philippines

WE SUPPLY QUALIFIED PERSONNEL FOR:
Hotel chains / Restaurants / Shopping malls / SPA's / Fitness clubs / Beauty salons / Health centers

Clearwater works directly through our own recruitment offices all over Central and Eastern Europe in cooperation with a network of best hospitality vocational schools, selecting highly qualified, friendly and motivated candidates. All levels of experience are available. With our staff, your guests and clients will experience a real touch of European care and attention.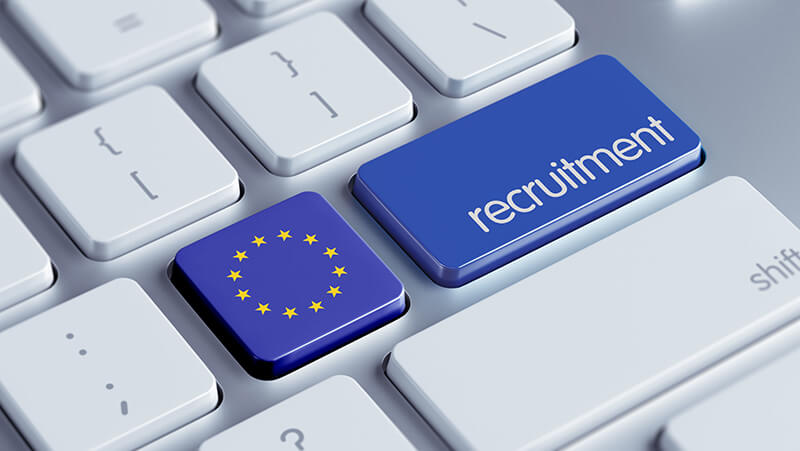 Europe is the number one tourist destination worldwide. Thanks to its leading role in the global tourism market, the hospitality sector is one of the key drivers of the European economy. Our staff has experience hosting guests at international events such as the UEFA Euro 2012 Football Championship (Poland & Ukraine) and several others.